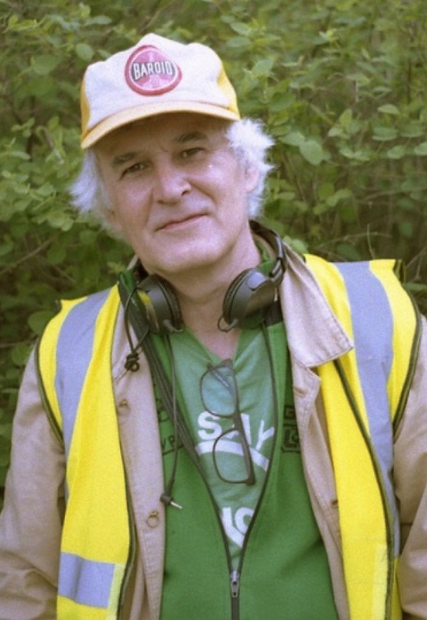 Tim was a prolific director on EastEnders for 15 years, and directed other TV Drama Series for BBC, ITV and Channel 4 while working on getting more 'authored' film storytelling projects, both short and long form, off the ground.
Life had other plans for Tim however, which caused him to stop what he was doing, and reassess his past, present and future. Three years ago Tim finished what became a multi-award winning autobiographical, part-animated documentary film – Model Childhood. This has led him in new and thrilling non-fiction film storytelling directions.
Tim has just completed a major experimental documentary project with the patient/clients of a Mental Health Trust in north London, and working on another mental health documentary partnered with SOAS. He continues to develop other short and long-form documentary, narrative film and TV projects.
Tim frequently shares his film storytelling experience and skills as a tutor and mentor with undergraduate and postgraduate students at several leading film and drama schools across London including: Guildhall School of Music & Drama; Met Film School; Drama Centre UAL; London Film Academy and the Central Film School. He's also a passionate advocate for encouraging better awareness of the mental-health risks and challenges facing those working in the film and television industries.
Tim says: 'I am thrilled to be working with John Yorke Story supporting students on the Story for Documentary course – film and TV storytelling of all kinds is my passion as a practitioner and a fan and am always excited to support anyone with a passion to develop their screen storytelling skills and build their careers.'